We provide Whole Person Coaching, Substance Abuse Counseling, Training and Instructional Design Services.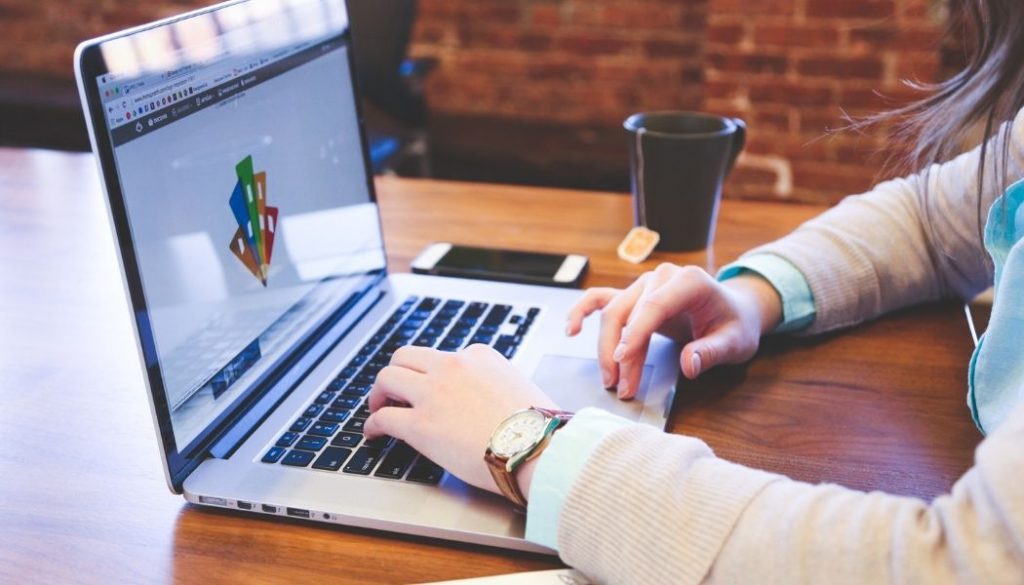 We Provide Small to Medium Size Scale Instructional Design and Development Expertise for Human Services Agencies of All Sizes.
---
Thank you for visiting Cabin Village & Associates, LLC.
We are based in Mount Airy, NC.
Email inquires should be directed to Jamie Edwards, Managing Partner at jedwards@cabinvillage.info.